Hologram 1.1.0 Released
November 3, 2020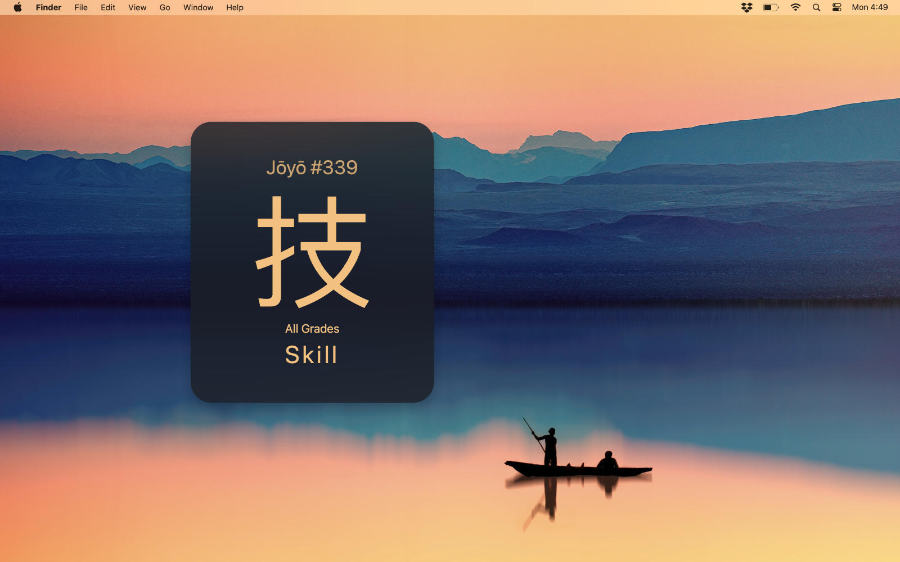 We are very excited to announce the release of Hologram 1.1.0, which brings several new widgets and more editing controls.
The new widgets are Affirmations, Dad Jokes, Kanji, Runes, and Time as Text.
New editing features include:
Improved color controls, with HEX support and the ability to set which one of six different auto-colors is applied to an element.
Blend Modes. If you've used Photoshop you likely know how blend modes work. In short, they allow very unique color effects, by blending the colors of your widget with the colors in your wallpaper background.
Border width control.
Rotation. You can now tilt a widget right or left.
Opacity control allows translucent widgets.
More fonts added.
Our goal is to iterate Hologram as fast as possible, making it the best wallpaper and widget app in the world!
We hope you enjoy this new version!