Hologram 1.4.0 Released
February 18, 2021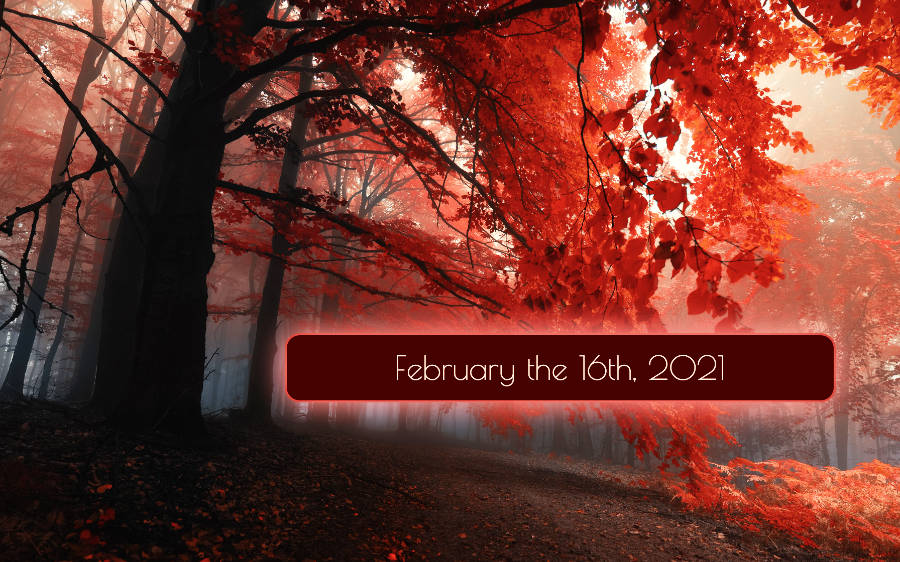 Hi Hologram fans!
We are excited to announce the release of Hologram version 1.4. This version brings support for custom wallpaper folders, new widgets, and more.
New Widgets
We have 2 great new widgets to announce:
* The Daily Fortune Cookie widget is available exclusively as a download on our widgets page. To install it, just unzip the downloaded file and drag it onto the widgets page in Hologram.
Added
Support for storing your wallpapers in the location of your choice. Each theme can have its own wallpaper folder.
Move and copy wallpapers between themes by right clicking on a wallpaper
Added a next wallpaper button to the menu bar
Added an edit widgets button to the menu bar
Fixed
Fixed a bug where widget files couldn't be opened, and installing widgets would't work
Fixed alignment issues with the weather icons
Minor tweaks and improvements
Bug Fixes
We hope you enjoy this new version!... and please tell your friends about Hologram!