Hologram 1.6.0 Released
April 14, 2021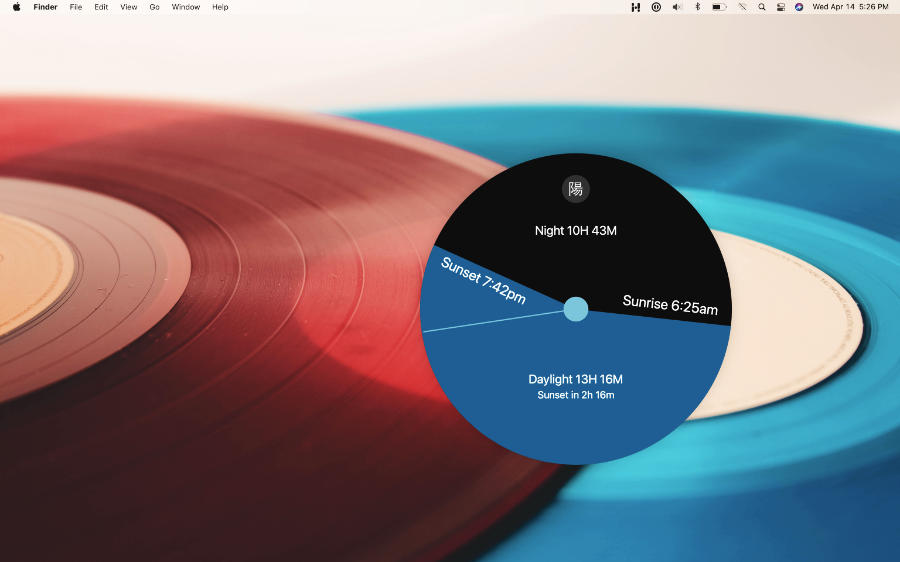 We are excited to announce the release of Hologram 1.6.
This version adds a new welcome tutorial for new users, theme import and export, the ability to hide desktop icons using the menu bar, and one new widget!
Change Log
Hide desktop icons from Hologram's menu bar, you can also set a global shortcut in Hologram's preferences!
Export themes from the options menu when editing them, then drag them to hologram to import!
New widget! Taiyōji lets you see the sunrise and sunset time.
The new welcome tutorial explains how Hologram works for new users. You can also show it from the help menu.
We hope you love this new version!... and please tell your friends about Hologram!