New Downloadable Widgets
December 23, 2020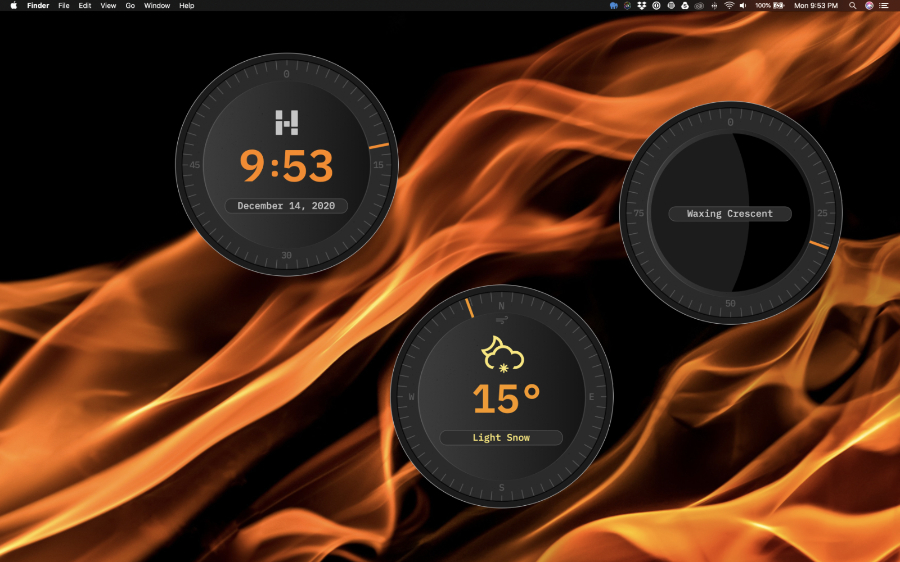 If you haven't been to our site lately you might not have noticed that over the past month we added six great new widgets. All are available for download from our website.
To install a widget: Download it from our website, then Unzip the downloaded file. Then drag the widget onto the Widgets page in the Hologram application. That's it!
We hope you enjoy the new widgets!