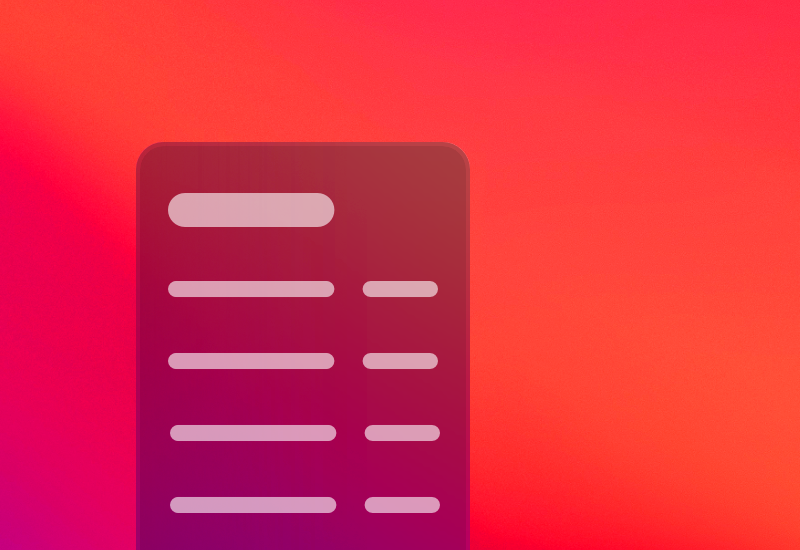 Modern Dashboard
Display the weather, forecast, date and time, system information, and more!
Hologram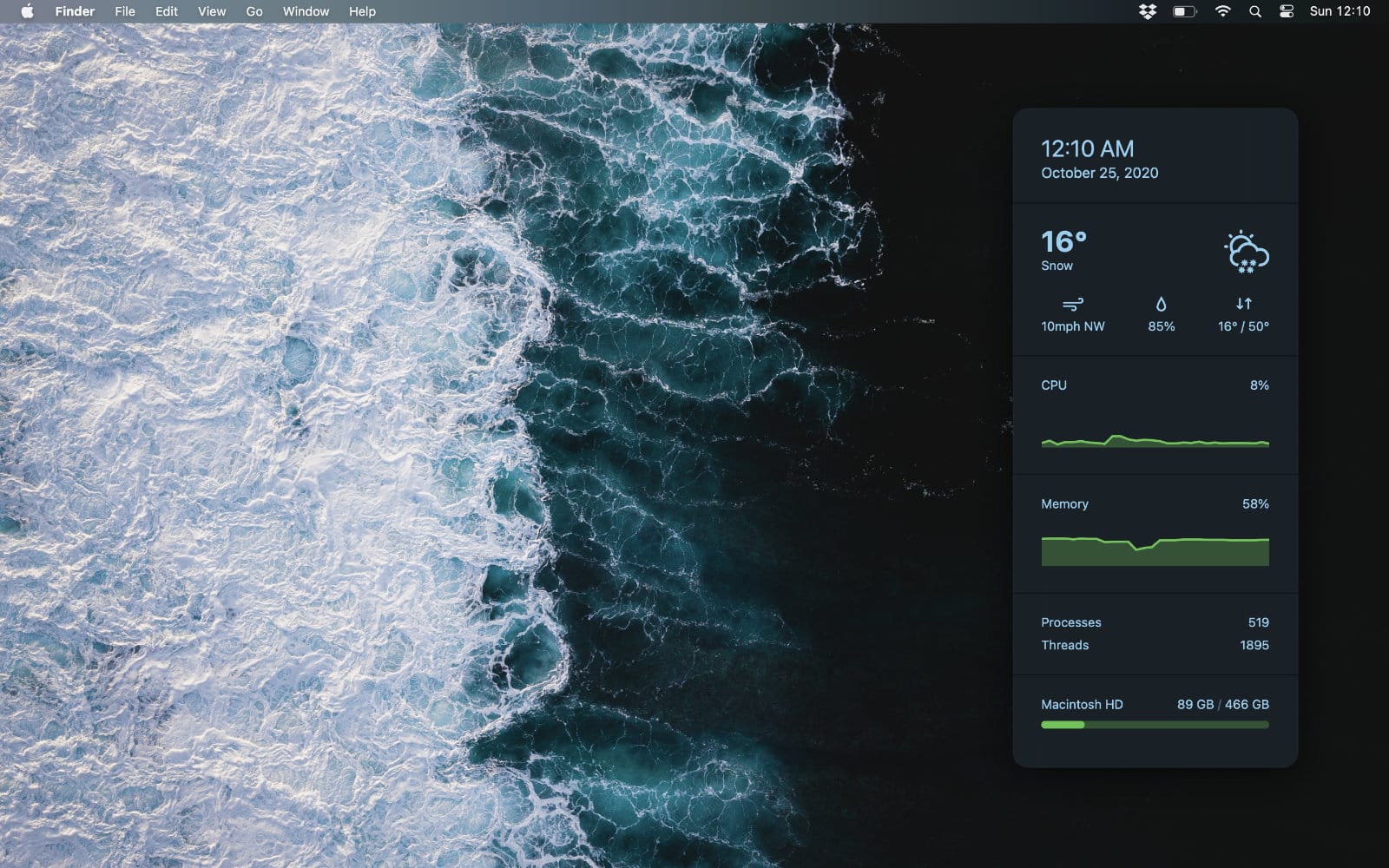 View everything at a glance on your desktop with the Modern Dashboard widget!
This beautiful widget perfectly blends with your wallpaper, and can display the current time, date, weather, and computer information such as memory and cpu usage, battery level, and lots more! Choose what you would like to display, and customize the colors, font, and size to your liking. You can even set the widget to automatically change its colors to match your wallpaper!